Experience both
nature and flavours
We can offer you a filling, home made lunch, the joys of home made pastries and freshly brewed coffee — all while you take in the beautiful scenery around you.
Always at the Big Hill Lodge
Wild boar patty with pan-fried potatoes, lingonberries, pickled gherkins, and pepper sauce.
Experience Värmland at its best. We can offer experiences for every sense and every taste with spectacular views, a cosy atmosphere, and lovely company. Book your experience today.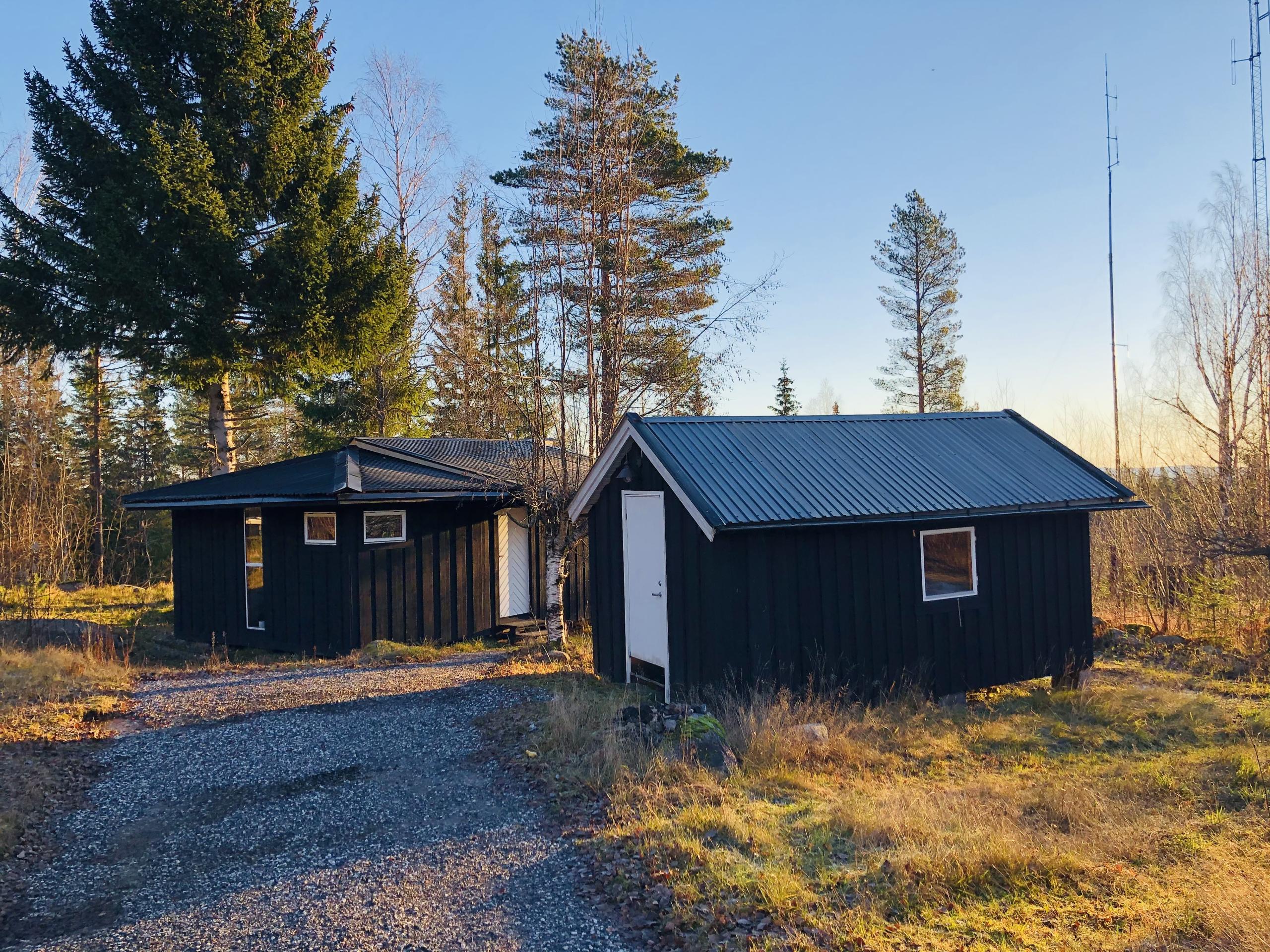 Welcome to our small, cozy holiday dwelling on the beautiful Storhöjden.
Book one of our cabins and enjoy nature, our delicious food, and wonderful sunsets.
You are more than welcome to contact us to book a table, one of our experiences, or accommodations.
Simply fill out the form to the right and let us know what you wish to book.